Usually, when I see old friends, they ask me what I've read or what I am watching.  I never know what to say.  These days, we seem to be ever-consuming, whether it be podcasts, websites, news feeds, novels, movies;  We're always reading, watching, listening.  Too much even.
So let me try to pin down a few key influences this year.  2017 was filled with so many inspirational forces.  I am picking five–a round number for a blog post–and the criteria for my selection is that:
The source material had to be a watering hole I came back to several times in a year;
The material had a major impact on my life and specifically my creative life.
So here's the list.  Happy 2018!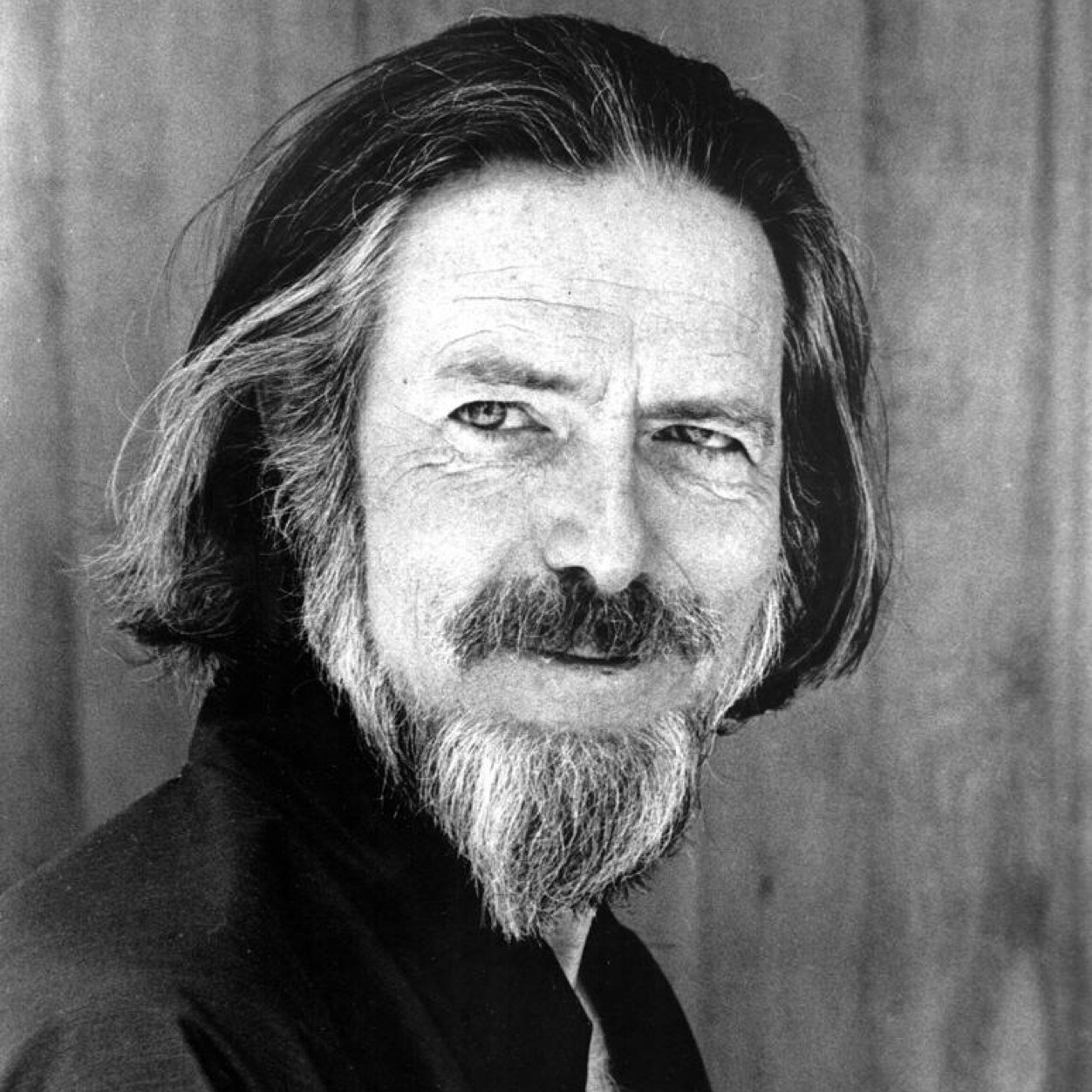 1. Alan Watts
By far, the greatest influence for me in 2018 (and probably 2017) was Alan Watts. Specifically, the universe of YouTube videos of his lectures.
Watts was a British Episcopal priest who moved to San Francisco and gave free lectures on pubic Radio in Berkeley.   He is a great interpreter of Eastern Philosophy as well as Christian theology.  Even though the lectures are quite old, Watts already seems to intuit the coming digital age.  He was a bodhisattva through and through.
Continue Reading

→