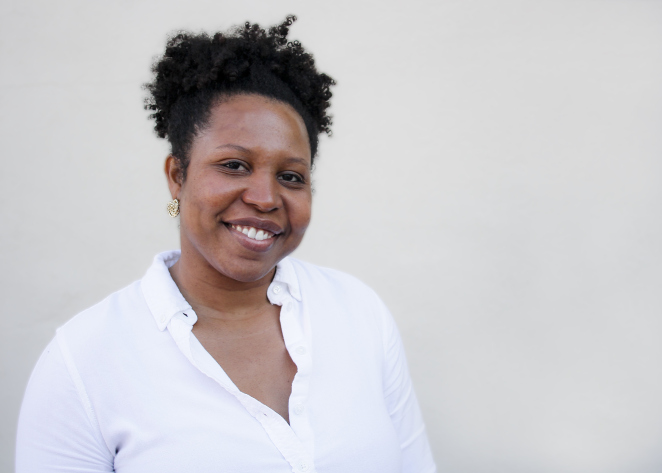 I'm psyched to be working with Angel Kristi Williams on When We Fall.  I first learned of Angel's work from Mark Alice Durant and Bea Bufrahi.   I'd urge you to take a look at her reel.  If you sense depth and integrity to her work, believe me, it's coming from the director.  Here's a clip from a conversation Mark had with Angel on Saint Lucy.
MAD: Was it a political decision that you chose to make narrative films, as opposed to experimental films, the theater as the site of your work instead of the gallery?

AKW:  Before I got serious about being a filmmaker, I thought I wanted to be a gallery artist because I like the idea of having work on the walls of galleries or museums, having the opening reception and connecting with people that way.  But ultimately I chose narrative because I wanted to tell stories that were based on personal experiences, to explore the emotional dynamics between people.  Photography led me to that because the more I thought about trying to tell a story with one image I realized that I wanted to tell a bigger story than that one perfectly composed image could.