Currently viewing the tag: "Facebook"
By
Thomas
On
December 15, 2016
The other day I sent this poem over Facebook.  I felt a need for levity during these trying political times and was going to say something about installing a new shower head and how tremendous that improvement was to my life. (Seriously, it was).  But then it felt silly and silliness feels treasonous.
Then this poem popped into my head.
The perfect mix!  Wry, fatalistic, ambivalent, self-effacing  simple.  It's practically a joke.  But it's not.
Some say the world will end in fire,

Some say in ice.

From what I've tasted of desire

I hold with those who favor fire.

But if it had to perish twice,

I think I know enough of hate

To say that for destruction ice

Is also great

And would suffice.
Continue Reading

→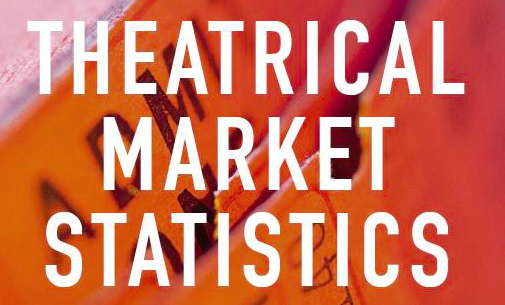 Tell me if this sounds familiar.
A movie is coming out next year that really sounds like fun. It's a Hollywood blockbuster type of production. Maybe it's some Marvel picture. Maybe it's the next installment of Star Wars. In any case, the teasers and trailers have primed you for this event.
Then December (or July) rolls around. You see the film and it is BIG. I mean, the soundtrack rattled your fillings. The 3D graphics sent a jet engine splashing into your White Russian. It was everything you hoped for except for one thing…the story sucked. So bad in fact that when you watched it on cable a few months later, you couldn't even finish. Then you come to find out that it set a record for tickets sold.
Continue Reading

→