Currently viewing the tag: "Film"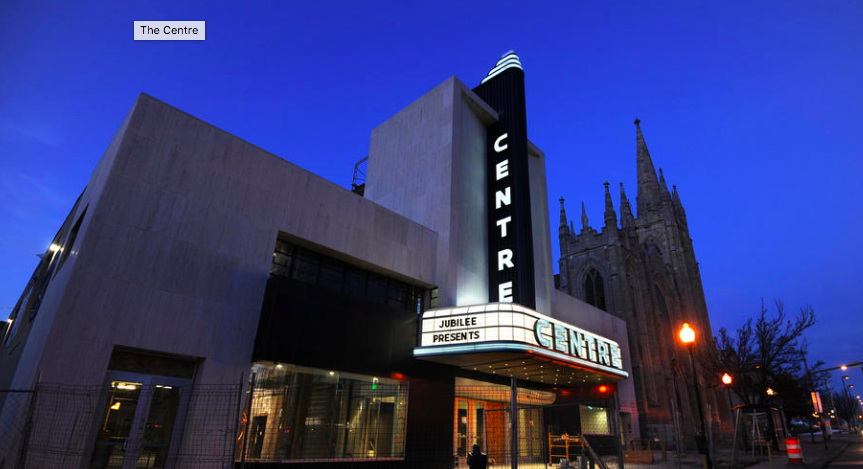 You know it's a good day when you find yourself in a room full of cool people hungry to tell stories and humbled before a new and exciting technology. Projection Mapping, Holograms, Augmented and Virtual Reality…it was a lot to take in. But man, so worth it.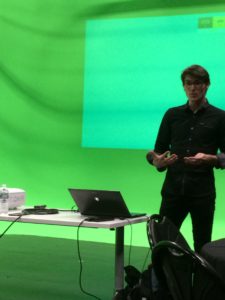 Matthew Ragan from Obscura lead the workshop, while Roberto Buso-Garcia of the Saul Zaentz Innovation Fund at Johns Hopkins played host in Baltimore's beautiful  Centre theater.  I just wanted to give a shout out to all those awesome people I met today, including Toroes Thomas, Laura Wexler, and so many others.  Keep up the good work!

Continue Reading

→