Currently viewing the tag: "Philosophy"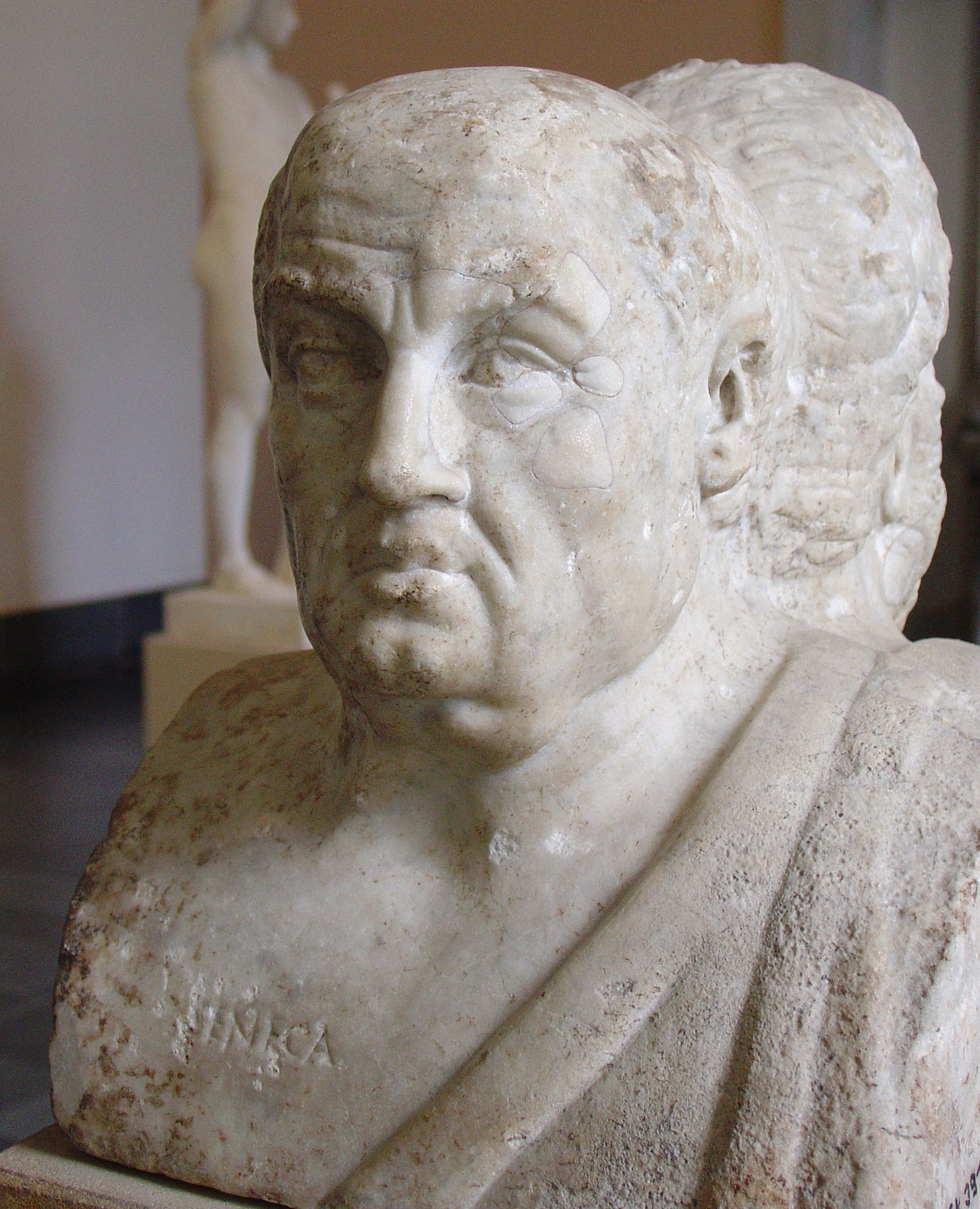 Every age-group has its genius and the genius of the teenager is their love of speculation.  I don't think this gets enough play in education circles.  Kids love to wonder:  Why are we here?  Who has authority and why? What the hell am I doing in school?  What are we learning?  And while the adult perspective often frames this as impractical, juvenile rebellion, I see it as a hunger for a better cut of meat: Philosophy.
So, here's a brief summary of how I bring speculative thought into my classroom.
Continue Reading

→
By
Thomas
On
February 24, 2013
Here's a great comment that made it to the front page of Reddit on the uses of literature.
The universe is huge. Time is impossibly vast. Trillions of creatures crawl and swim and fly through our planet. Billions of people live, billions came before us, and billions will come after. We cannot count, cannot even properly imagine, the number of perspectives and variety of experiences offered by existence.

We sip all of this richness through the very narrowest of straws: one lifetime, one consciousness, one perspective, one set of experiences. Of all the universe has, has had, and will have to offer, we can know only the tiniest fraction. We are alone and minuscule and our lives are over in a blink.
Continue Reading

→
By
Thomas
On
November 20, 2011
Can there be said anything of Phillip Roth that has not already been said?  As a public figure he predicts the end of his own genre.   And yet, to read his work is to become intimate with the original thrust and power fiction has on the world of ideas.  Existence, the subjective reflection, the booger rolled in the fingers and felt for the thousandth time, is still a vital act.  Just because there are less readers does not mean it is unimportant.  This is to succumb to the fallacy of near-history.
Continue Reading

→