Currently viewing the tag: "Saul Zaentz"

I am super psyched that my screenplay, When We Fall, has been selected as one of nine projects to be developed by the Saul Zaentz Innovation Fund at Johns Hopkins.
This was actually the second time I submitted the script.  The first time I sent it over, I knew that it was not quite ready to make the rounds.  It was clocking in at about 90 pages, but the scope of the story really required more development and, consequently, more pages.  Also there was a ton of melodrama, something that happens when I sense the emotional note that is supposed to be played, but I haven't picked the right "instrument."
Continue Reading

→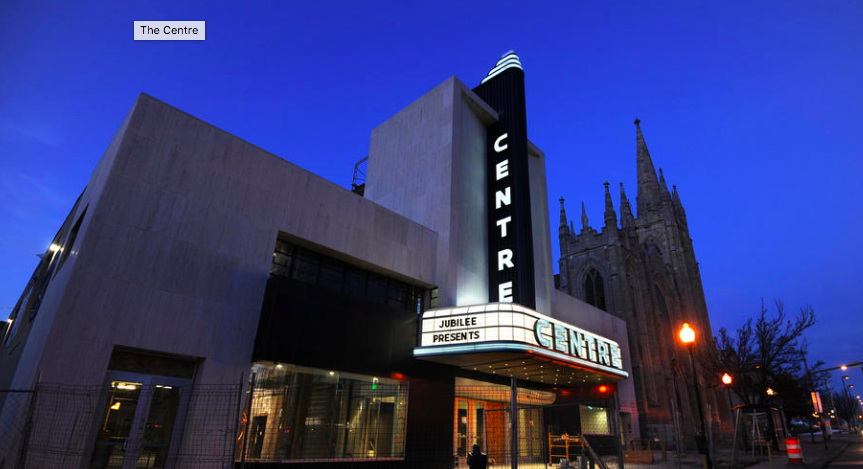 You know it's a good day when you find yourself in a room full of cool people hungry to tell stories and humbled before a new and exciting technology. Projection Mapping, Holograms, Augmented and Virtual Reality…it was a lot to take in. But man, so worth it.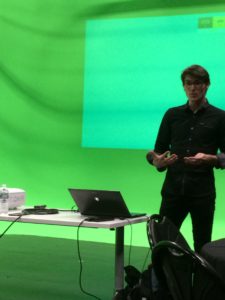 Matthew Ragan from Obscura lead the workshop, while Roberto Buso-Garcia of the Saul Zaentz Innovation Fund at Johns Hopkins played host in Baltimore's beautiful  Centre theater.  I just wanted to give a shout out to all those awesome people I met today, including Toroes Thomas, Laura Wexler, and so many others.  Keep up the good work!

Continue Reading

→