Currently viewing the tag: "Teaching"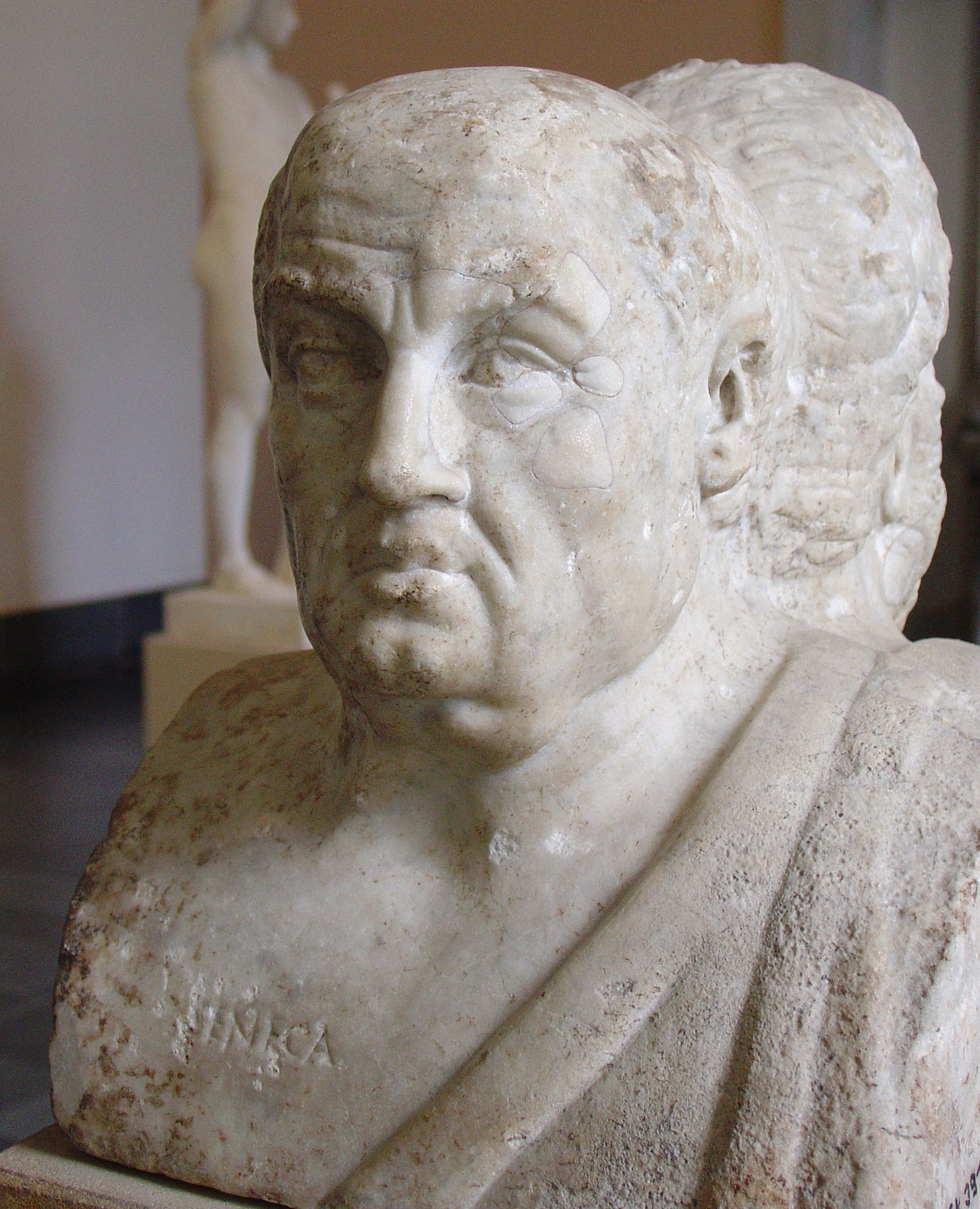 Every age-group has its genius and the genius of the teenager is their love of speculation.  I don't think this gets enough play in education circles.  Kids love to wonder:  Why are we here?  Who has authority and why? What the hell am I doing in school?  What are we learning?  And while the adult perspective often frames this as impractical, juvenile rebellion, I see it as a hunger for a better cut of meat: Philosophy.
So, here's a brief summary of how I bring speculative thought into my classroom.
Continue Reading

→
Former students of mine might recall that we used to read selections from John Berger's Ways of Seeing in class.  I can't remember a time when we made it very far into the text.  The discussions would grow so animated that we'd read a few pages and then lose the lesson in endless spirals of debate.  Certainly, not the model lesson, but good fun all the same.  Anyway, the movie preceded the book. (and that is a sentence that English teachers do not get to say very often.) Take a look at the four part series which aired on the BBC in 1972.
Continue Reading

→
Every age has its predilections and ours is skeptic.   Ideas, theories, intentions, facts, nothing is beyond the shadow of our doubt.  Perhaps this is a byproduct of capitalism, the effect of a world in which it is assumed that everyone is selling something.  Perhaps the program of liberation implemented in the 1950's, 60's and 70's worked too well; critical consciousnesses evolved to epistemological crisis.  In an age where people doubt the moon landing and John F.Kennedy can be seen speaking to Tom Hanks in a film, who can blame people for their uncertainty?
Continue Reading

→