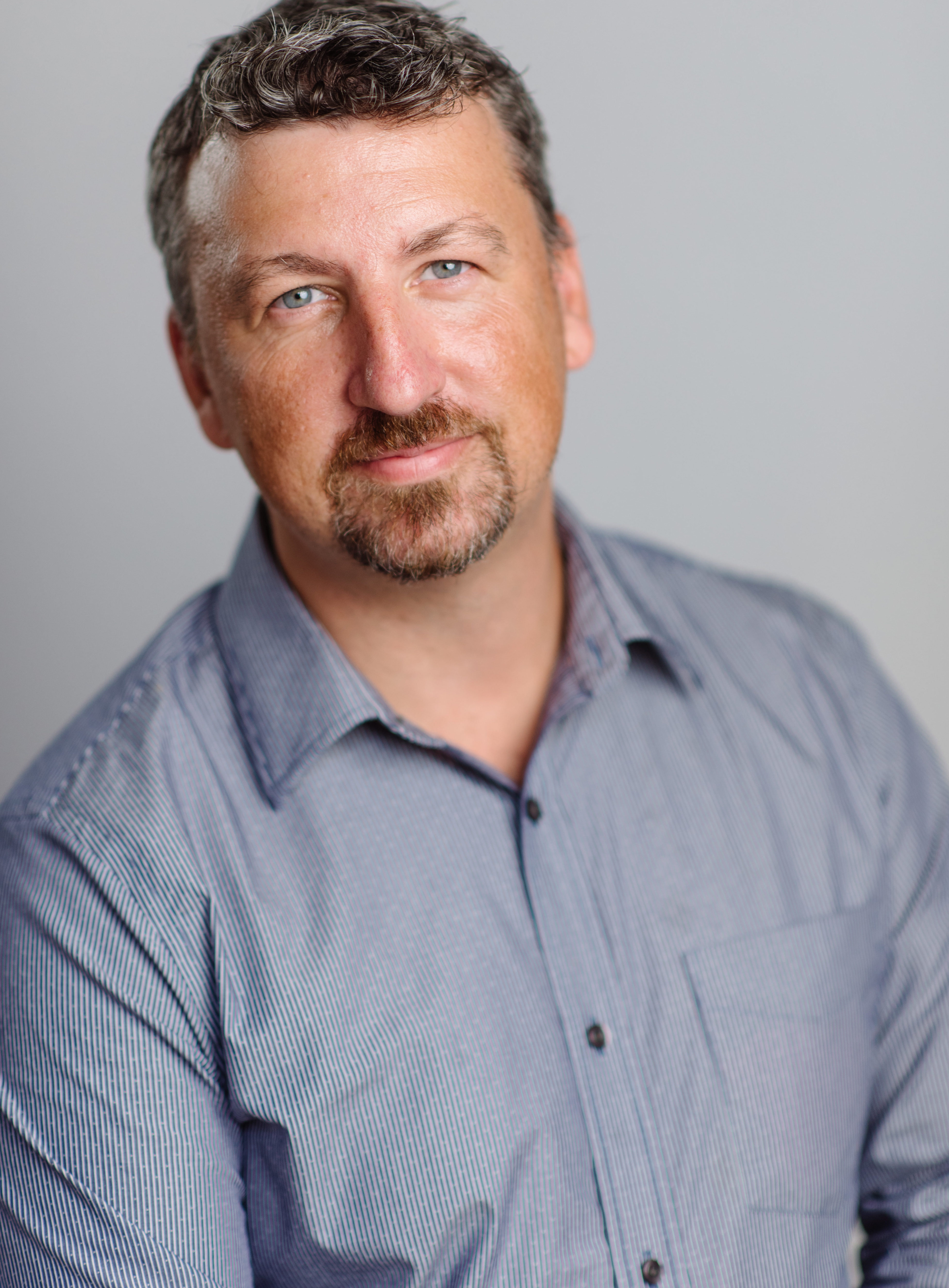 So, what do you do? *
I teach screenwriting at the Charles C.Baum Film and Visual Storytelling Department at the Baltimore School for the Arts.
I am a Saul Zaentz Fellow at Johns Hopkins University.
I write stories, screenplays, make movies, and help others do the same.
I am originally from New York, but now live in Baltimore.
But really, I can be doing none of this at any given moment.
See what I am doing now.